How to Tip the Scales in Favor of Your College
by Removing the Fear of Student Debt
Join our live webinar with MidAmerica Nazarene University to learn how they used their customized LRAP to enroll more students by providing their prospects financial peace of mind.
In the 30-minute discussion, we will explore MNU's successful LRAP strategy, how they position their powerful pledge to give them an edge in the marketplace and how a new data-sharing program at Ardeo is streamlining their recruitment efforts and saving their admissions team time.
What are loan repayment assistance programs and what do they do? LRAPs provide students and families a powerful promise: If income after graduation is modest, a student's LRAP will help them repay their federal student, parent PLUS and private alternative loans.
Why join the webinar? 
You will hear directly from MNU's AVP for Enrollment, Drew Whipple, about how they grew their enrollment by 12% for this fall's class and the significant impact their LRAP – the Pioneer Pledge – has on students' enrollment decisions.  

To learn how LRAPs can enhance your brand and differentiate your institution from others in your market. 

Get a quick overview of LRAP strategies and all of the information you need to make the first step to bringing the program to your campus!

 
Tues., Oct. 6 @ 1 p.m. Eastern
Host: Dr. Jonathan Shores, Ardeo

Guest: Drew Whipple, MNU
days
hours
minutes
seconds
days
hours
minutes
seconds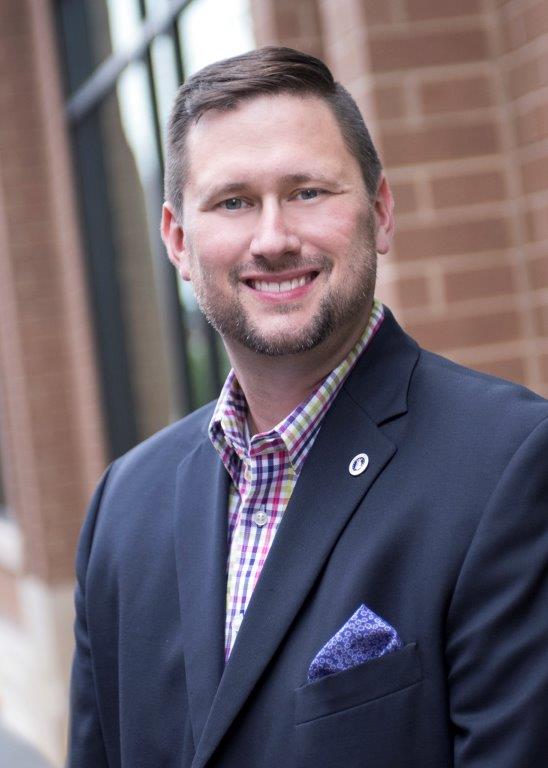 Dr. Jonathan Shores
Sr. VP Client Service
Ardeo Education Solutions
Drew Whipple
Associate VP for Enrollment
MidAmerica Nazarene University
The process is simple; the promise, powerful. Ardeo's LRAPs are a win for both prospective students and the colleges who offer them.
Why join? Gain valuable insights into how to optimize LRAP so you can increase enrollment and meet your institution's goals. Join our 30-minute discussion to find out more!
Don't have time to listen live? RSVP anyway and we will send you the recording!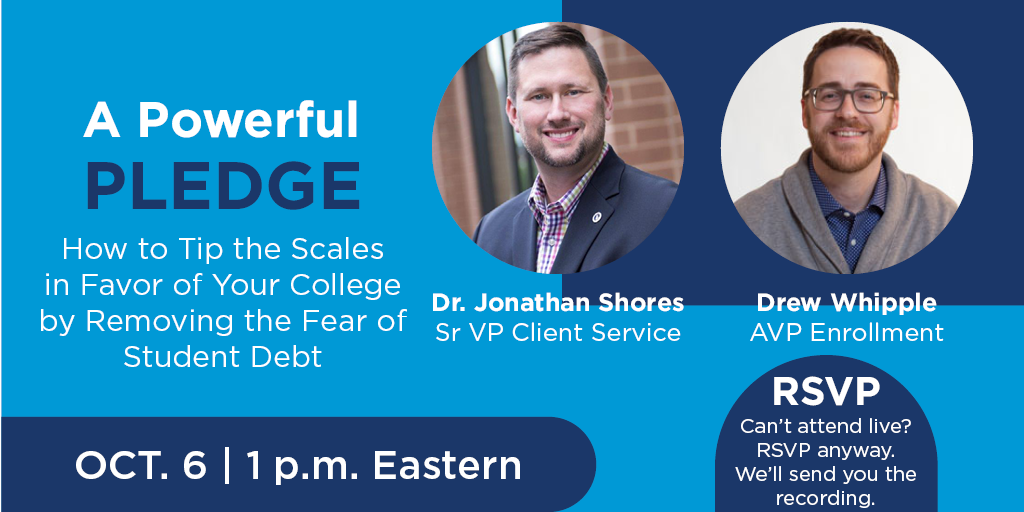 Copyright © Ardeo Education Solutions 2020