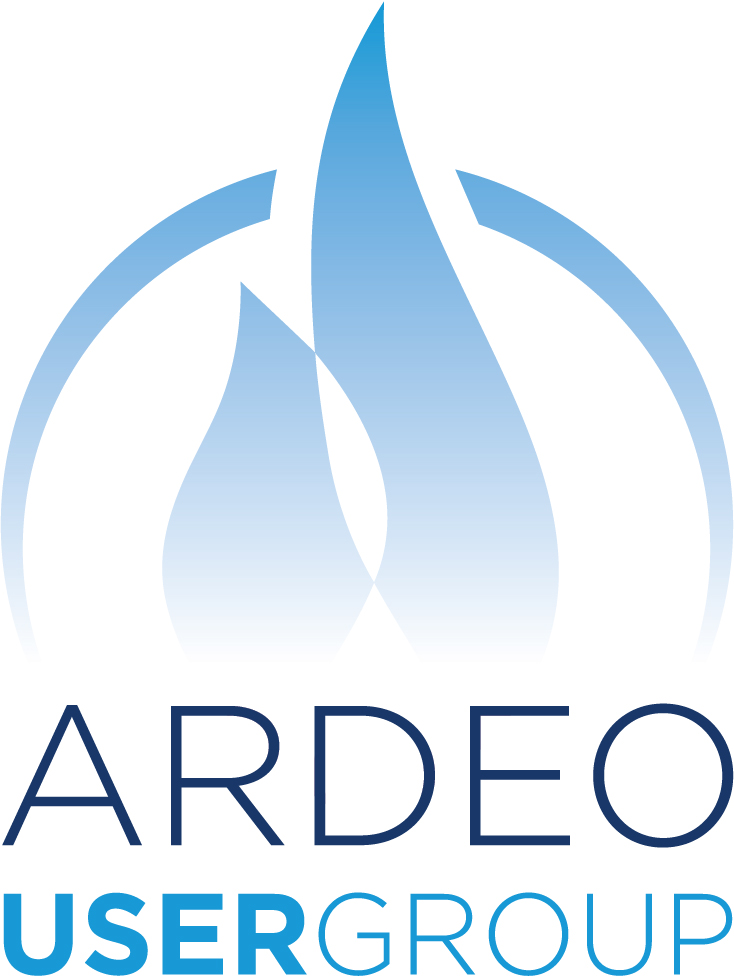 You're invited toArdeo's Spring User Group!
Feb. 23-25, 2022
Atlanta, GA
days
hours
minutes
seconds
days
hours
minutes
seconds
You're invited to Ardeo's Spring User Group, a complimentary professional development and networking meeting we host annually for a small group of clients.
Why attend?
Get insights into challenges currently facing our industry from experts such as RNL's Raquel Bermejo, Ed.D.


Ardeo will cover your flight, hotel and meals!

Exchange innovative enrollment strategies with higher education leaders like you and return home with ideas that will help you meet your goals!
Join us in beautiful Atlanta for this complimentary event!
Reserve your seat now!
Registration closes Jan. 26, 2022.
This is a private event for Ardeo Education Solutions clients. If you are a client, please register. We will confirm your registration within 3 business days pending available seats.
Meet Our Featured Speaker
Raquel Bermejo, Ed.D., RNL
Raquel conducts original research with college-seeking students and parents to understand trends and student behaviors as the Associate Vice President, Market Research and Planning at RNL. She will share data from the largest prospective family survey conducted in the US, which will help Ardeo Enrollment Summit guests learn what's top of mind for prospective families.
8 a.m. - Welcome & Introductions

9 a.m. – Reaching The Families That Need It The Most!

Raquel Bermejo, EdD | RNL
10:30 a.m. – Break
10:45 a.m. – Addressing Staff Turnover
Pam Bryant-Ross | Anderson University
12 p.m. – Lunch
1 p.m. – Things You Wish You Could Ask Your President
Evan Duff, EdD| North Carolina Wesleyan College
2 p.m. - Ardeo Partner Success Stories
Ardeo Partners
3 p.m. - Break
3:15 p.m. - Considering Your Next Position
Bill Peterson | CarterBaldwin
4:30 p.m. - Break For Evening Activity
8 a.m. – What Keeps You Up At Night?

Round Table Discussion, Moderated By Team Ardeo
10 a.m. - Break
10:15 a.m. - Ardeo Updates & Feedback
Team Ardeo
11:15 a.m. - College Is Worth It
Team Ardeo
12 p.m. - Departures
SEE WHAT PAST ATTENDEES ARE SAYING
"I find these programs [to be] better than any conference I attend during the year. I come back to campus with new ideas and focus."
-Matt, Executive Vice President and Chief of Staff
"The Ardeo User Group Meeting is by far my most valuable and enjoyable professional development event of the year. It provides an intimate setting for like-minded enrollment management professionals to 'swap war stories,' share best-practices and learn from one another. I've attended 3 User Group Meetings, and each time I leave with an arsenal of strategies to increase enrollment and brand awareness."
-Darian, Director of Transfer Admission
"The strategy session was very helpful. To hear how others are using LRAP has given me great ideas on how to use it on my campus."
-Genaro, Vice President of Enrollment Management
Questions? Check out our FAQs or reach out to us directly.
We hope to see you in Atlanta!
Copyright © Ardeo Education Solutions 2022