RESOURCE / ON DEMAND WEBINAR
How Centenary College of Louisiana Increases Access & Empowers Students to Enroll with Ardeo
Watch the recording anytime, anywhere.
Featured Guest:
Lauren Hawkins
Director of Admission, Centenary College of Louisiana
How does your college or university address prospective students' concerns about cost and student loan debt?

Often, the prospect who says "I can't afford your college" really means they are reluctant to borrow the student loans necessary to attend their first-choice school.
Watch the 30-minute webinar to learn how one university tackles those concerns with help from Ardeo's Loan Repayment Assistance Programs (LRAPs).
Centenary College of Louisiana uses LRAPs to remove the fear of student loan debt and give prospects the confidence they need to enroll. Centenary's Lauren Hawkins, Director of Admission, joined Ardeo's Jonathan Shores, Ph.D., to discuss how they first began using LRAPs and how they have consistently used the tool to boost yield since 2016.
Complete the Form to Watch Now!
On Demand Webinar | Watch Anytime

WATCH THE WEBINAR TO HEAR FROM:
Lauren Hawkins was born and raised in Franklin, TN, where she lived until moving to Shreveport, LA for college in 2008. College gymnastics is what brought her to Centenary College but the relationships she built are what has kept her there. Hawkins started working in the admission office as a student ambassador in 2011 and 10 years later became the Director of Admission. She has a passion for Centenary and helping high school students find their college home!

Lauren Hawkins
Director of Admission,
Centenary College of Louisiana
Dr. Shores has spent over half of his life working in higher education and has experience helping institutions reach record levels of enrollment, working both with, and at, numerous colleges and universities. Prior to joining Ardeo, he worked as a Vice President for Enrollment and Marketing. He is a proud graduate of Campbell University's Lundy-Fetterman School of Business with a Bachelor's degree in Trust and Wealth Management and an MBA in Marketing. He went on to earn a PhD with studies focused on the most effective marketing and recruiting strategies to recruit prospective higher education students. Dr. Shores is a proud veteran of the United States Air Force, where he still serves in a reserve component as a Chief Master Sergeant, the highest enlisted rank in the Air Force.
Jonathan Shores, Ph.D.
Sr. Vice President of Client Service
Ardeo Education Solutions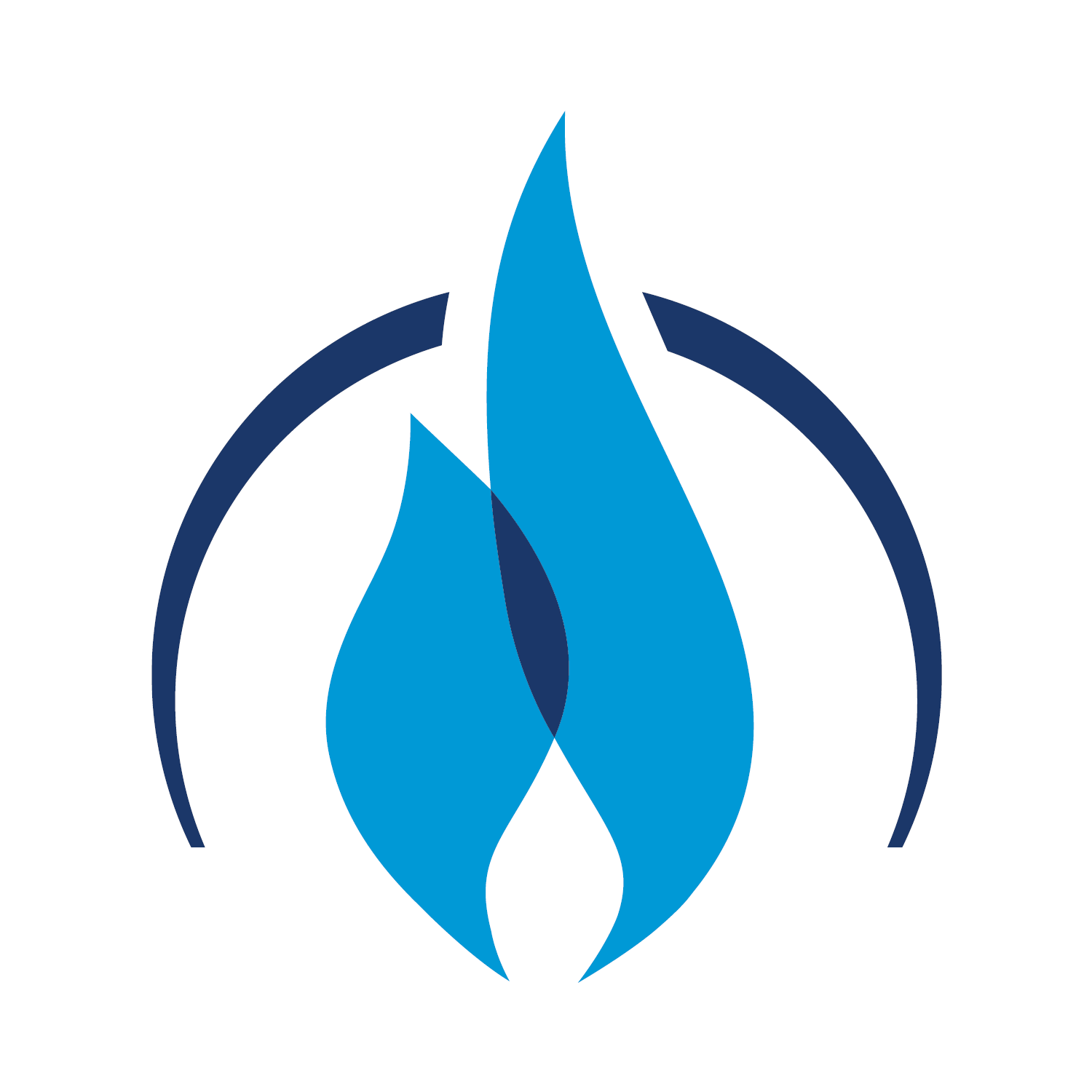 Copyright © 2022. All rights reserved.